emoji wars's posts - Turkish uPOST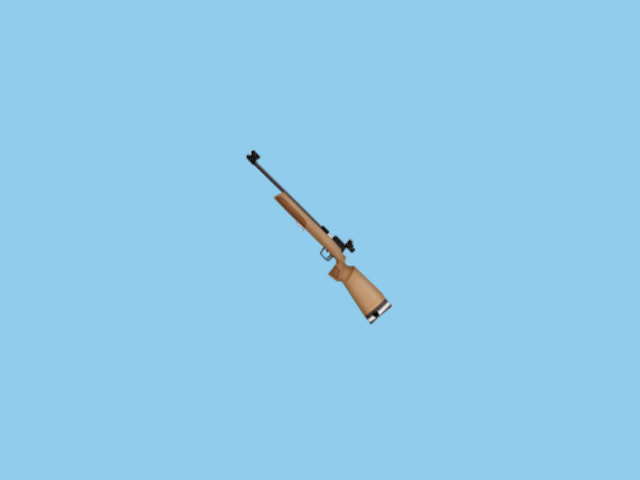 Who Made the Rifle Emoji Disappear?
Unicode 9.0, which will be out June 21, is one of the most highly anticipated releases in emoji history. Finally you will avail yourself of the need to type out the letters for avocado, bacon, selfie, face palm, and pregnant. But last month, one controversial emoji was removed from the lineup: Rifle.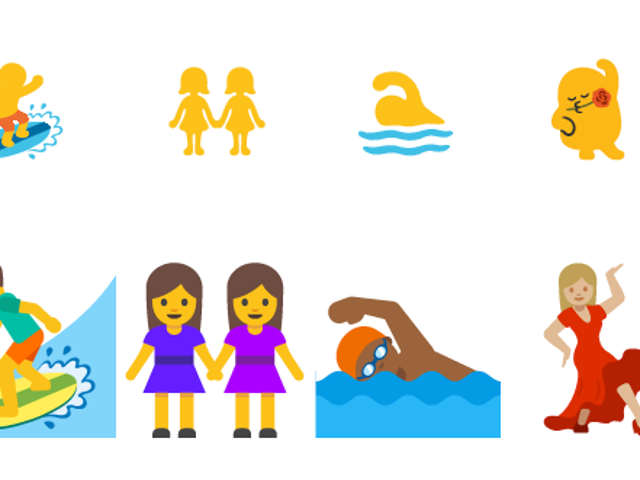 Android Finally Redesigns Its Emoji to Be Less Creepy
Android's emoji are known for being just awfully designed. It's not just a matter of style—in some cases they're so different from other platforms that they can lead to some serious misunderstandings. The latest developer build of Android N reveals that Google is finally making its emoji look more human. Which is…