emperor's new groove's posts - Turkish uPOST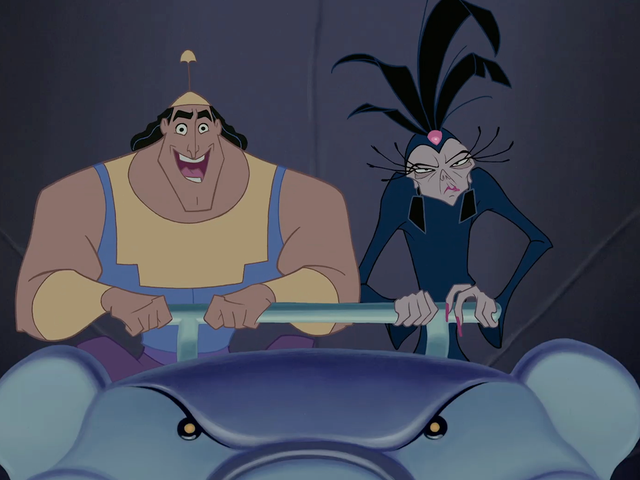 10 Valuable Life Lessons We've Learned From Disney Villains
Sure, the heroes in Disney movies are supposed to embody desirable traits: bravery, kindness, a sense of adventure. But sometimes, it's the villains who have the most to teach us about the world — in their successes and their failures, too.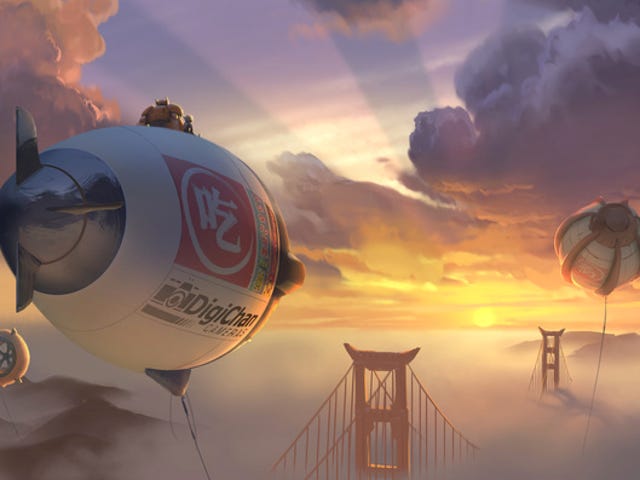 The animated Marvel film Big Hero 6 gets a new director
Big Hero 6, the manga-inspired animated movie set in the Marvel universe, is due to come out this November — but they're still tinkering with it, apparently. Chris Williams, co-director of Bolt, has come on board as co-director, and they've added a new producer, Ray Conli (Tangled).