empire magazine's posts - Turkish uPOST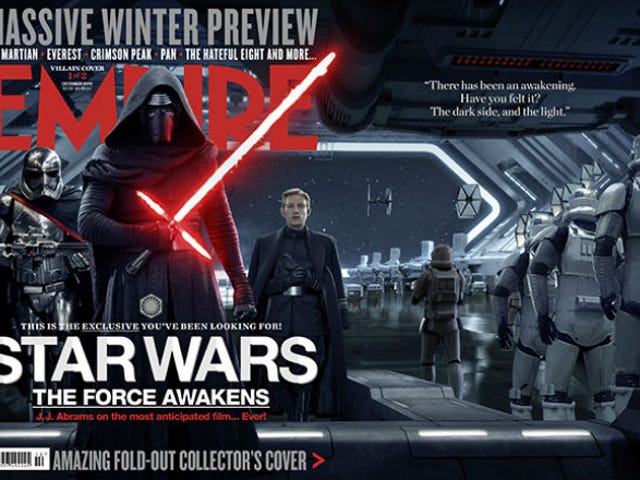 The First Order and the Resistance Rule In New Star Wars: The Force Awakens Photos
Gone are the Rebellion and Empire. In a post-Return of the Jedi world, the good guys are the Resistance and the bad guys are the First Order. How and why? We don't know yet, but two new images from Star Wars: The Force Awakens highlight both of these new groups.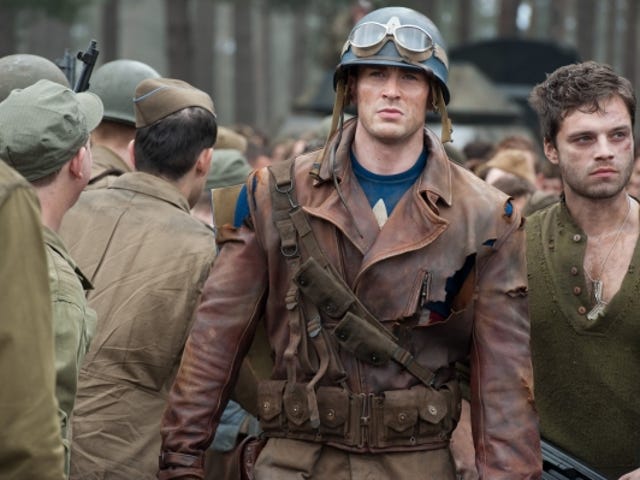 Captain America HiRes pics Empire Magazine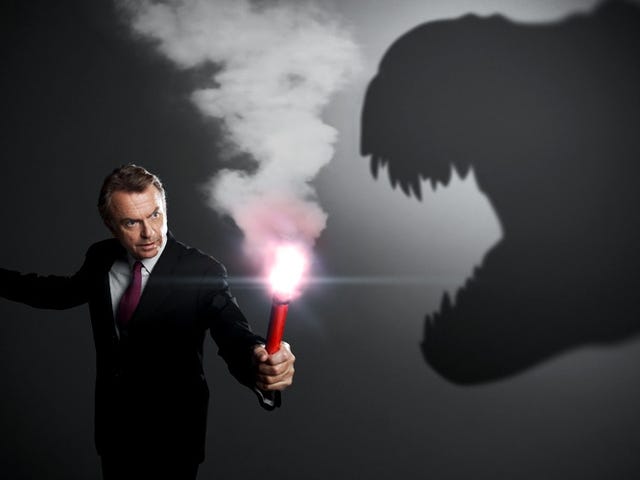 Actors Reprise Their Iconic Roles, Without Costumes
The film magazine Empire celebrated its 20th birthday with a photoshoot of famous actors returning to their most recognized roles. The shots finally leaked online, and here are the most geektastic.