End of an Era's posts - Turkish uPOST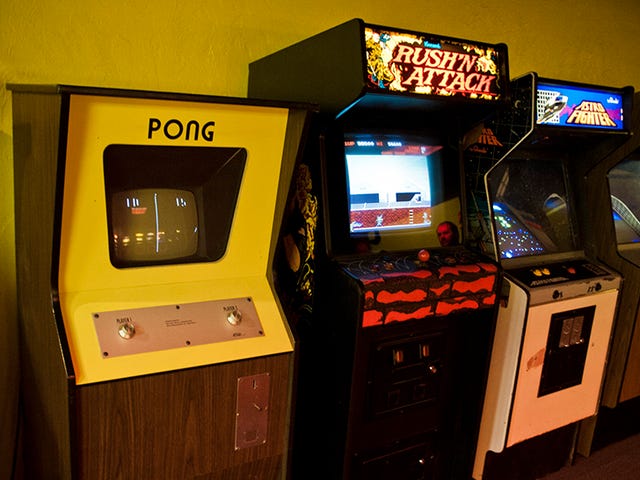 As CRT Supplies Vanish the Classic Arcade Machine is Virtually Dead
The classic arcade cabinet will soon be all but extinct. The niche market of manufacturing CRT televisions has officially hit a wall and the experience of playing a classic arcade game as it was originally intended will be a very rare thing in the near future.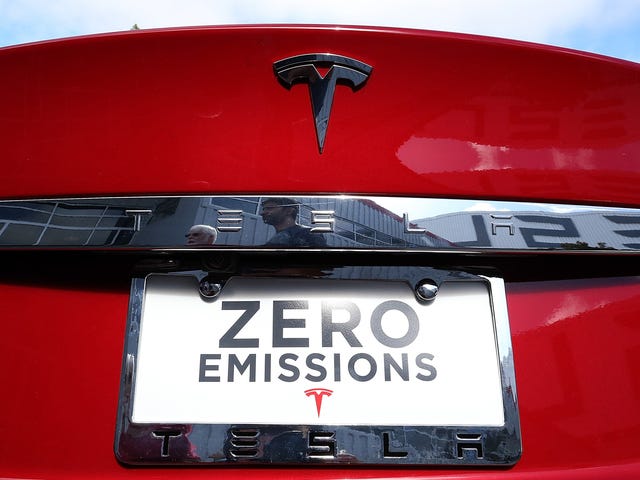 After Years, Tesla Finally Nabbed Tesla.com From Nikola Tesla Fan
For nearly two-and-a-half decades, an everyday Silicon Valley engineer has owned the domain name Tesla.com. That streak of internet glory is over. Elon Musk has grabbed it, replacing his car company's clunkier TeslaMotors.com.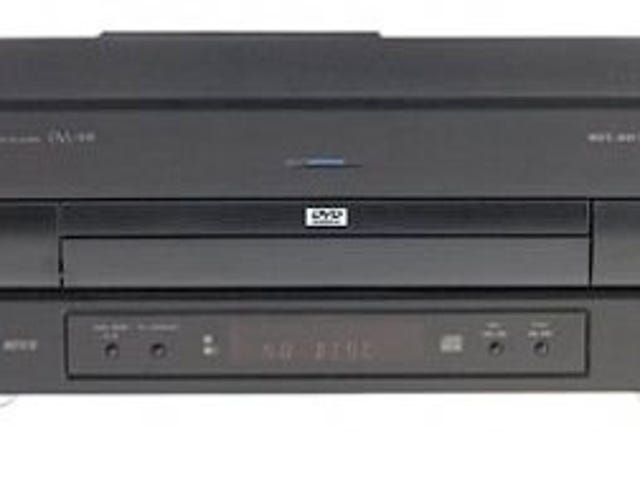 Pioneer Stops Making New Laserdisc Players, Finally Concedes to VHS
Pioneer is ceasing production of their three remaining LaserDisc players, marking the end of major manufacture for players of the giant, shiny, long-obsolete format.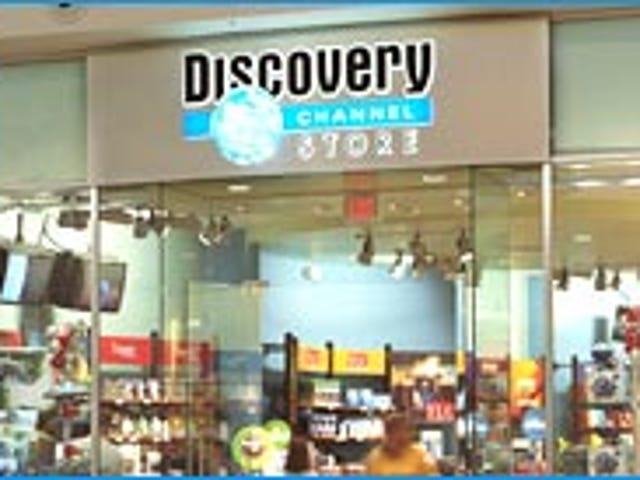 Discovery Stores Close Everywhere, Geeks Weep
This might be a good time to get some great bargains at the Discovery Store, because all 103 of the mall stores are closing their doors, apparently because the company's big cheeses decided to switch over from the physical brick-and-mortar business model to one that's completely online.