end of life decisions's posts - Turkish uPOST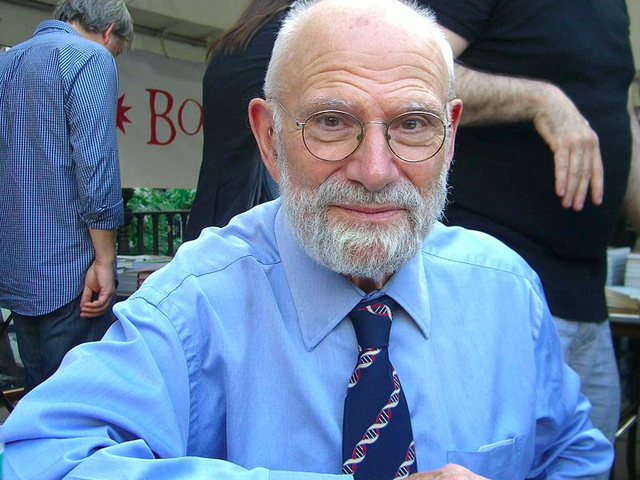 Oliver Sacks On His Treatment And "General Feeling Of Disorder"
In the April 23rd issue of the New York Review of Books, Oliver Sacks – who, in January of this year, learned that his liver was overrun by metastatic cancer – writes with characteristic skill on the shifts in constitution that frequently accompany illness, treatment, and convalescence.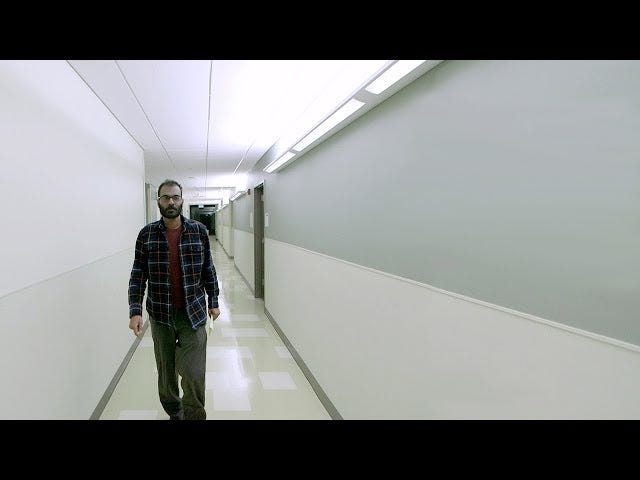 How A Terminal Illness Can Change Your Perception Of Time
Last week, Paul Kalanithi – a writer and new dad, who recently completed his residency in neurosurgery at Stanford – died from metastatic lung cancer. In this video, released last month, Kalanithi addresses the "strange relativity" that accompanied his diagnosis.
This Funeral Director Can Teach You A Lot About Embracing Death
Caleb Wilde, a sixth-generation mortician and creator of the hugely popular blog Confessions Of A Funeral Director, has a unique perspective on death – but he's trying to change that.