Sharknado 5's posts - Turkish uPOST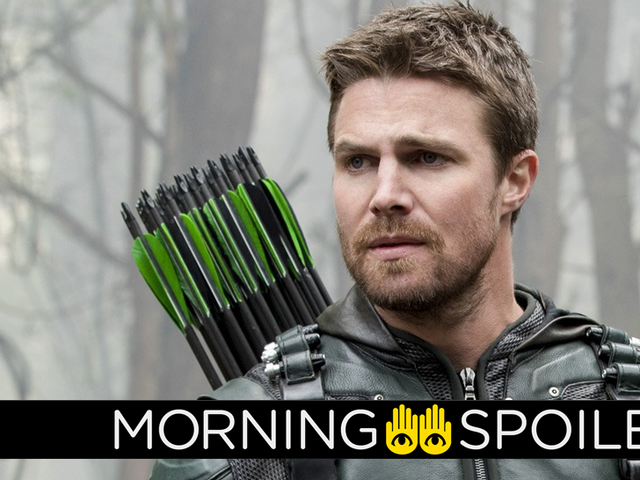 Arrow's Flashbacks Will Return For One Major Character Next Season
Stefan Kapicic hypes up the return of Colossus in Deadpool 2. Elizabeth Olsen confirms love is in the air for Infinity War. Charlie Cox talks about Matt and Foggy's relationship in The Defenders. Plus, new Game of Thrones pictures, and Henry Cavill issues a very important statement about his mustache. To me, my…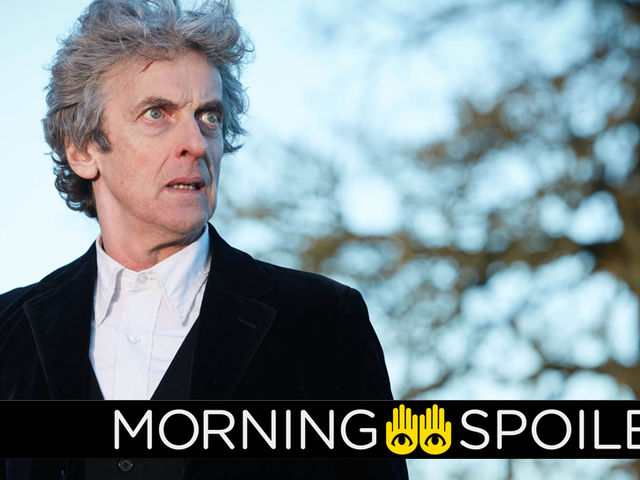 New Doctor Who Set Pictures Tease a Fateful Return
Another Spider-Man villain is confirmed for Homecoming. A new Jetsons TV show could be in the works. Rosario Dawson has already exited New Mutants. No one can get their story straight about Spider-Man's role in Venom. Plus, a new clip from the next episode of Preacher, and behind the scenes on The Last Jedi. Spoilers…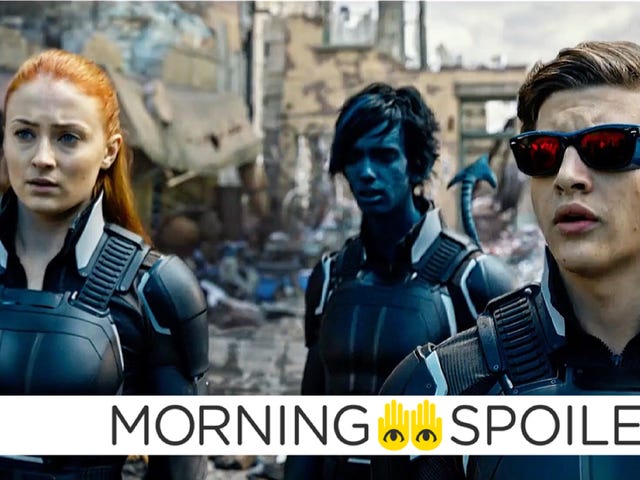 X-Men: Dark Phoenix Is Getting One Thing Extremely Right
We have a cryptic look at Avengers: Infinity War. A Star Wars rumor is debunked. Daenerys explains one thing she won't be doing in season seven of Game of Thrones. We know when a slew of Marvel movies will begin filming. Re-Animator may be returning but not in the U.S. Is there more? So much more! Spoilers, hiyah!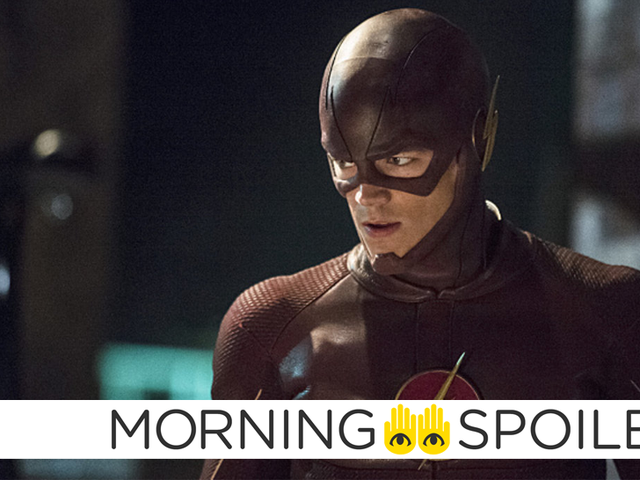 The Flash Might Have Found Its Next Big Bad
There's a late-breaking addition to Valerian's cast. We know when to expect Netflix's Punisher series to release. Josh Gad just can't stop fanning the flames of those Batman rumors. Plus, new Okja posters, completely crazy Sharknado 5 guest stars, and more teases for Stranger Things season two. Spoilers now!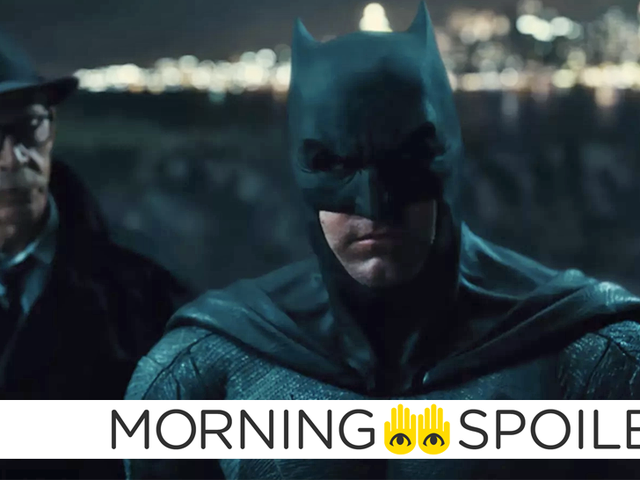 DC's Movie Universe May Make 2019 the Year of the Batman  
Plus more rumors about the future of DC's movieverse beyond the Bat-Family. Joe Manganiello wants to make his own Dungeons & Dragons movie. Plus, new details about Supreme Leader Snoke in The Last Jedi. Spoilers now!