Photography Club's posts - Turkish uPOST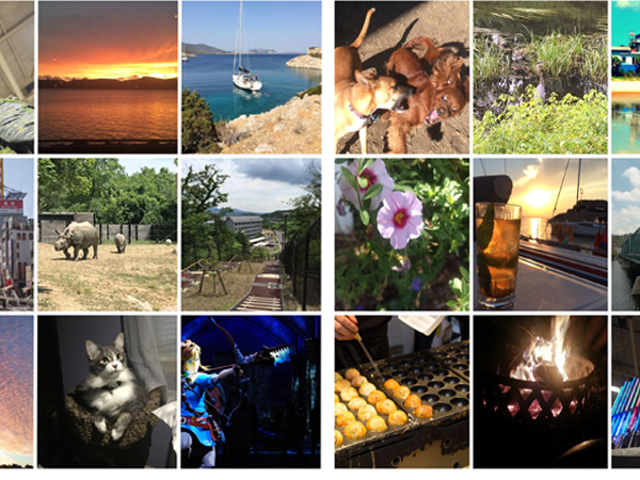 Farewell, Summer 2016!
How eventful was Summer this year? What critters did you make friends with? Were those heat waves spent indoors at a con or with video games? Outdoors with food, good company and trips both local and overseas? Here are some photos of Summers well-spent, TAY.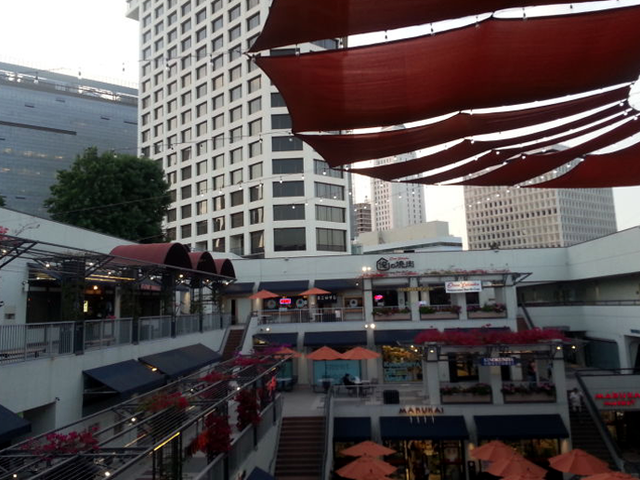 Summer PhoTAYgraphy Club 2016
Here we are again. Another year, another Summer. Time for adventures in everything! With pictures to show for it. TAY's Photography Club is back!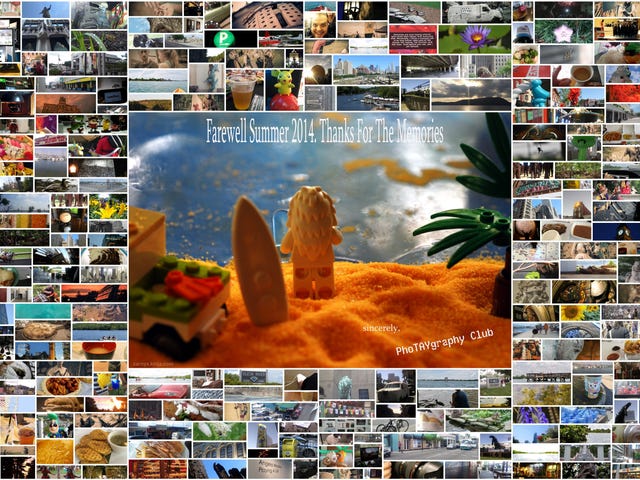 PhoTAYgraphy Club Presents: Summer 2014
At 10:29 p.m. tonight, Summer will officially be over for 2014. Video gaming, conventions, barbeques, museums, vacations, staycations, lakes, beaches and all things that come with the territory are the things you shared with us, Summer. Although we're saying goodbye, our memories have been captured in our hearts and…