Female Genital Mutilation's posts - Turkish uPOST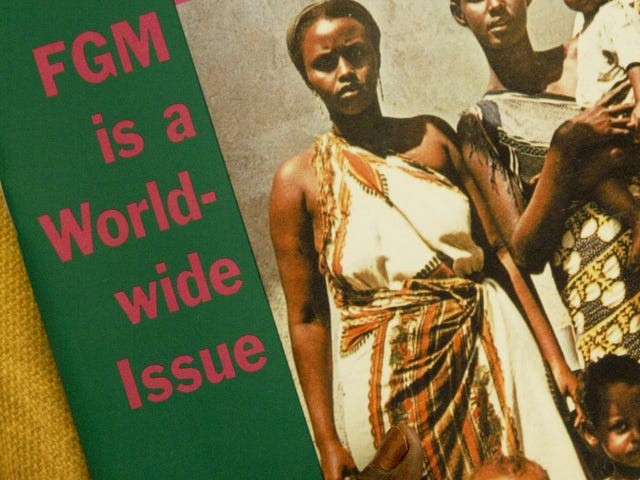 Nigerian Man Posts on Facebook Photos of Girls Being Illegally Circumcised
A Nigerian man has caught the attention of authorities after posting photos of girls being illegally circumcised on his Facebook account, CNN reports. The man, who goes by "Alhaji Adebayo" on Facebook, shared the photos with a caption that implied he would perform the operation for interested families.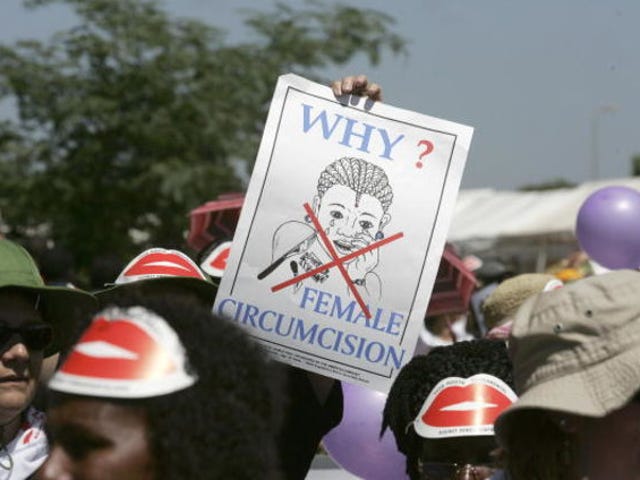 Mich. Doctor Accused of Performing Female Genital Mutilation on 2 Young Girls 
A Detroit-area emergency room doctor is being accused of mutilating the genitals of two 7-year-old girls in what is believed to be the first criminal case brought by U.S. prosecutors under a law banning the painful and gruesome practice.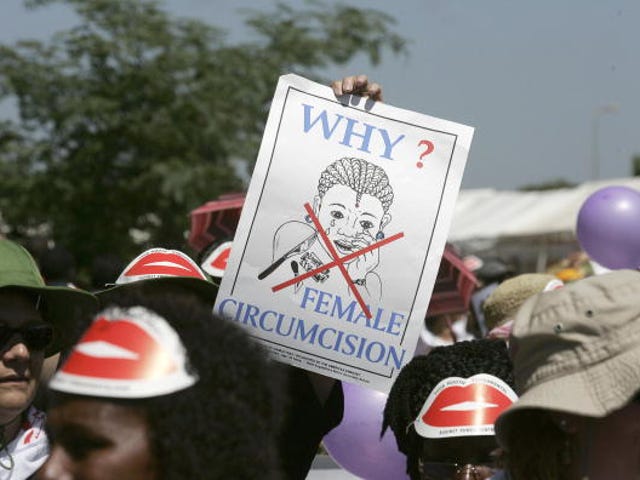 Ethiopian Father Imprisoned in US for Female Genital Mutilation Is Deported 
The Ethiopian man who in 2006 became the first person in the United States to be convicted in a female genital mutilation case was deported back to his home country on Monday after serving 10 years in prison, authorities confirmed.