Female rappers's posts - Turkish uPOST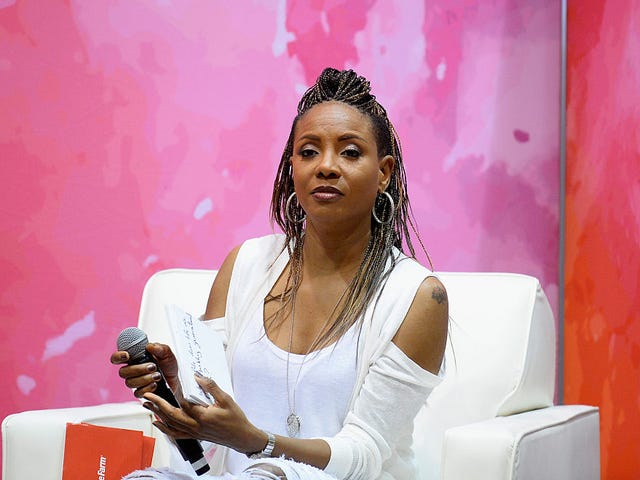 MC Lyte on Why Dope Female Emcees Are Now MIA
Thirty years ago, "Take It Lyte" and the more popular "I Cram to Understand U" were how most hip-hop lovers were introduced to MC Lyte. By the time her album Lyte as a Rock dropped the next year, in 1988, there was no debating whether MC Lyte was a bona fide emcee. She was actually an elite one.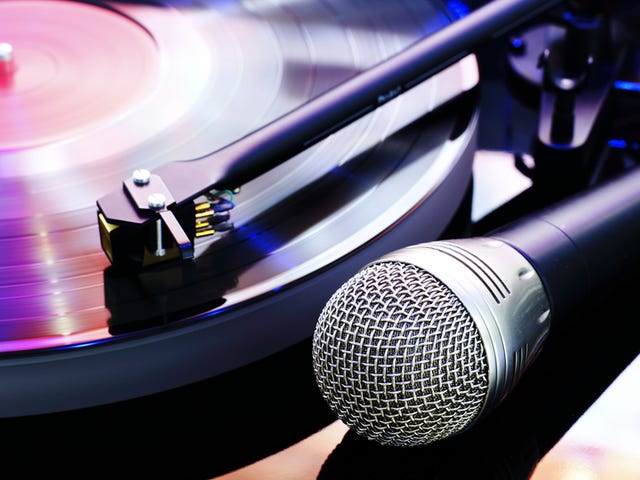 Hip-Hop Has a Woman Problem
Let's go down memory lane for a bit.