Fidel Castro's posts - Turkish uPOST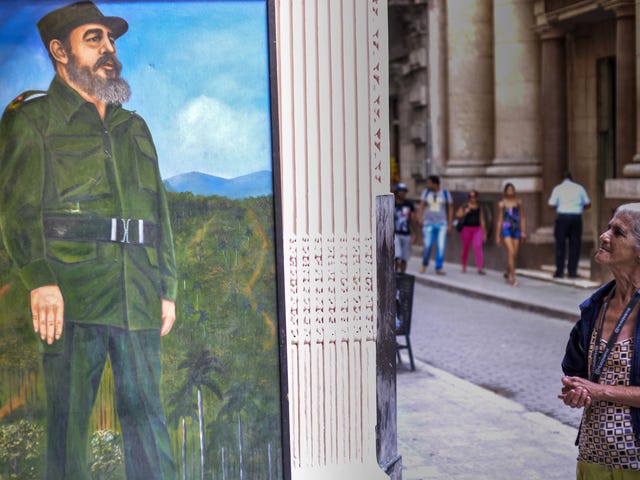 Fidel Castro's Last Wish: No Monuments or Memorials in My Name
Cuban President Raúl Castro said Saturday that Cuba will not name any streets or erect an public monuments in honor of his brother Fidel, in keeping with the former leader's expressed desires, reports The Guardian.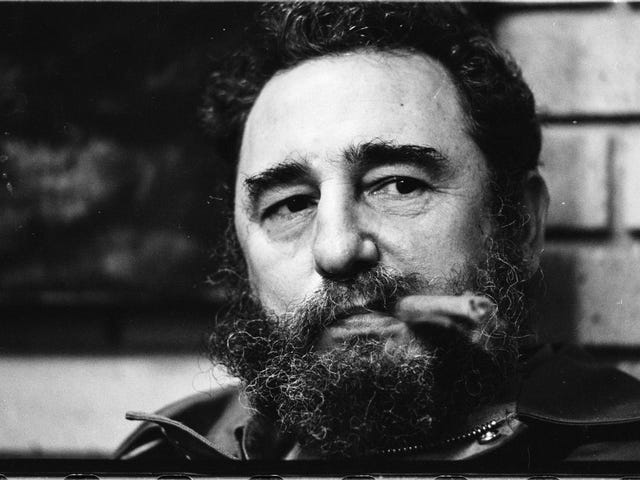 Fidel Vive! A Cuban-American Activist Reflects on El Comandante
I am a Cuban Muslim in Miami in mourning for Fidel Castro Ruz. And I have been wearing my black armband all week long.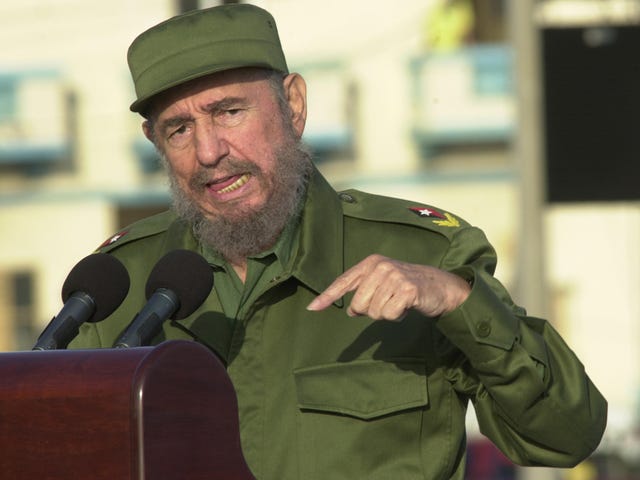 The Love Affair Between Fidel Castro and You Is a Lie
Don't romanticize the death of Fidel Castro, or the tales of his revolution, or the political asylum granted to Assata Shakur. Castro was a tyrannical dictator who kept the people of Cuba under his heel or at the end of his gun. From the time he took office in 1959 until his death Nov. 25, Castro's Cuba wasn't a…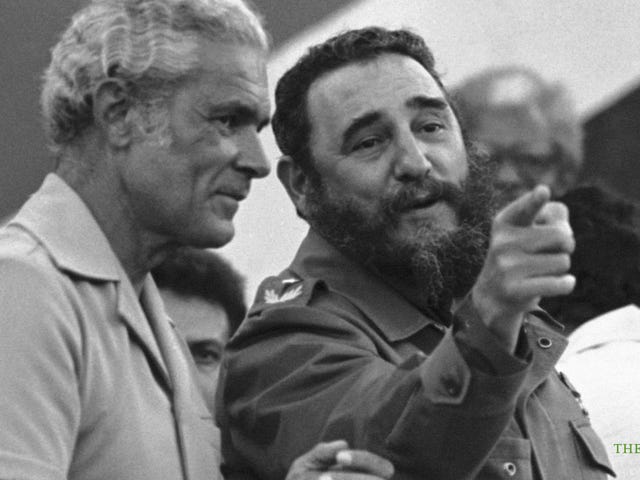 Black Writers' Room: Author Gives Us a Glimpse Inside the CIA's Covert War on Jamaica
With the death of Fidel Castro, there has been a resurgence of interest in his role as an advocate for countries in Africa and the Caribbean. One of those countries was Jamaica, where Castro would help build schools and hospitals and train Jamaican workers.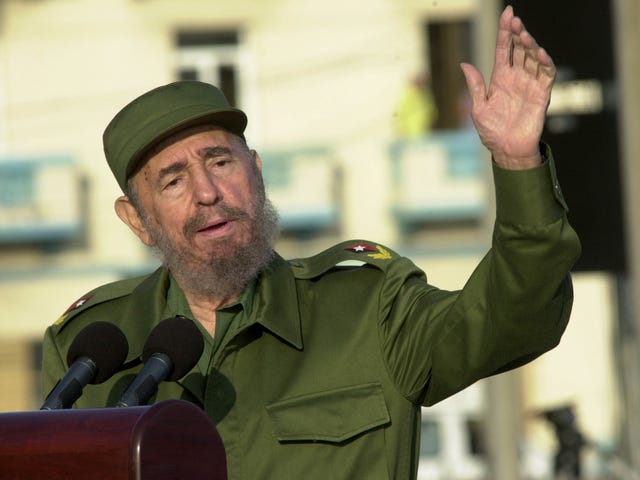 Fidel Castro, Leader of the Cuban Revolution, Has Died at 90
Fidel Castro, the leader and face of Cuba's revolution, died Friday at age 90. The iconic leader who for years was not seen without a Cohiba cigar was as beloved as he was despised. One of his greatest legacies was his fierce resistance of 50 years of U.S. attempts to topple him.