ramajastang's posts - Turkish uPOST
Now you may be saying "there's zombies in Destiny? where? I didn't see them", well yes you did, and yes there are.
Cars & Coffee, Cowtown Edition, 06/14/2014
These are what I thought to be the more interesting cars there, although there was quite a bit I didn't take pictures of, you can see the immense size in the shots of the whole lot.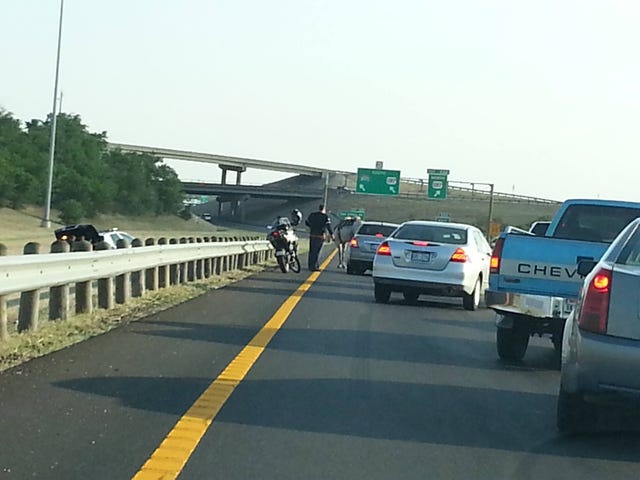 Mercedes on Horse crime, no one wins.
Driving along through wonderful Fort Worth, Texas when traffic comes to a screeching halt. After a few minutes one lane starts to move again and there appears the reason for the brakes a seizin'. A fine horse, saddle and all, limping around in the middle of the freeway, the innocent victim of a brutal attack by one…