Teh Penguin of Doom's posts - Turkish uPOST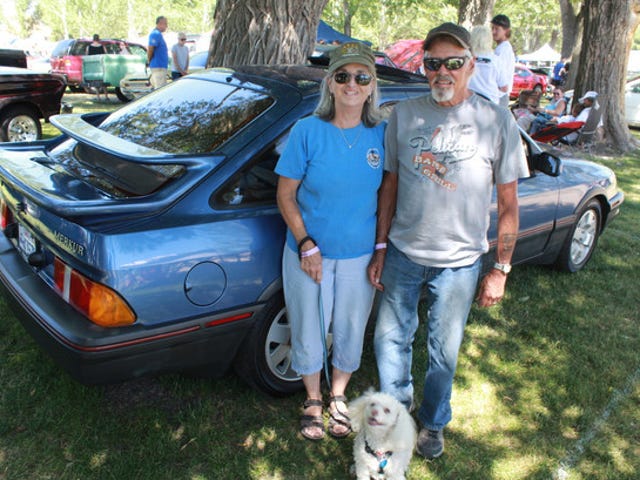 Favorite moments from Jalopnik's past
Sometimes I like to reminisce about the Jalopnik of past days, when I first started visiting this site some forty years ago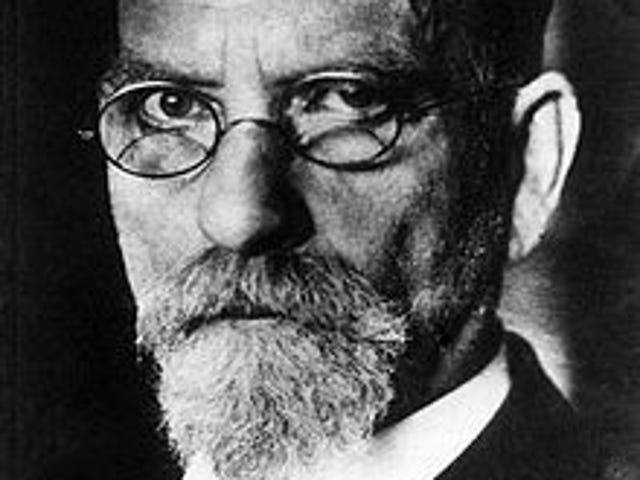 Fuel trims and phenomenology
Why would anybody care about fuel trims? What does it matter how the ECU feels?
Lexus LS400 ownership moves in geologic time, until your climate control turns Japanese
Small thinkers fretted about Y2K. The masses dreamed of the next-generation M5. Every Starbucks was atitter with who was getting how many stock options. Remember those?